Intelligent Adaptive Systems
Master of Science at Universität Hamburg, Germany
Intelligent systems and robots will become an integral part of our daily lives. To be accepted by people and interact with them efficiently and naturally, they must adapt to changing environments and the users with whom they interact. Intelligent systems will automatically acquire and manage knowledge using various sensors and learn and optimize their behaviour over time. This international Master's program at Universität Hamburg in Germany aims to provide students with the ability to create intelligent adaptive systems and prepare students for a future market in which intelligent behaviour is considered the standard for computer systems.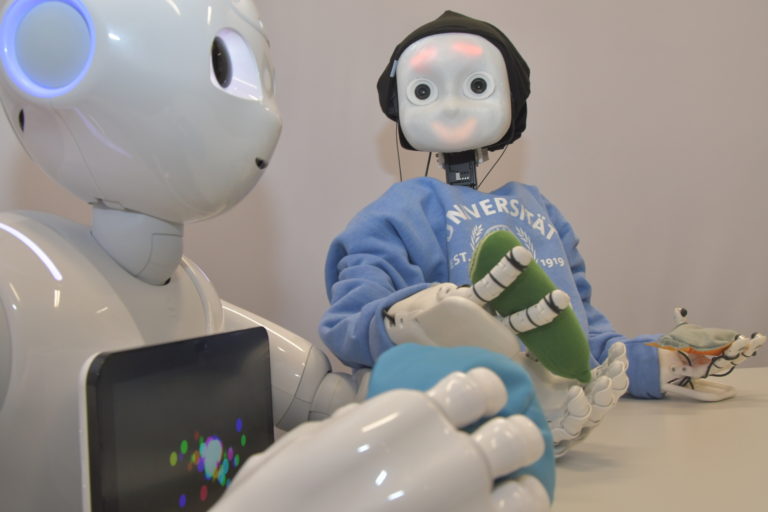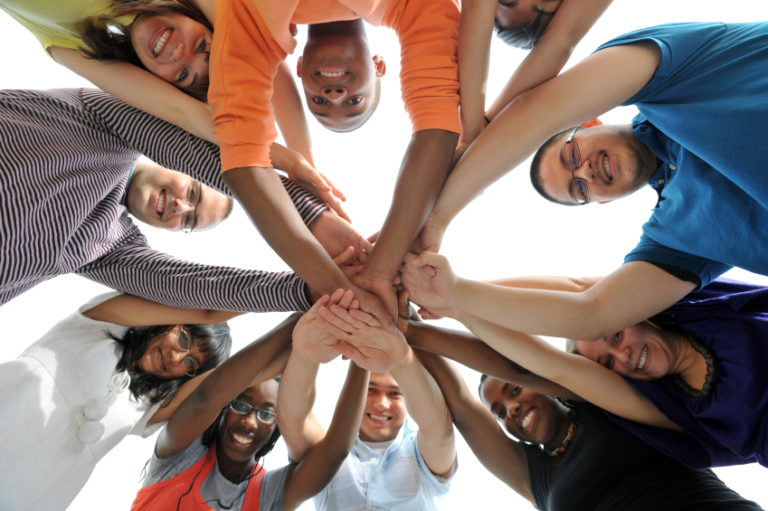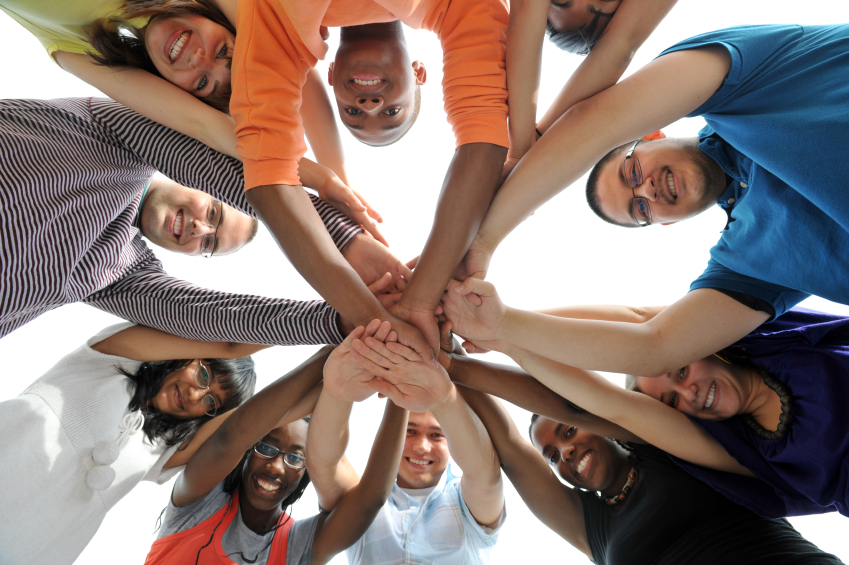 The Program
The IAS Master is a 2-year research-oriented program taught in English, integrating concepts from computer science, robotics, and neurocognition and taught by international experts in the field. Read more…
How to apply?
You are holding a Bachelor's Degree in computer science or a related field and are proficient in the English language? Then send us your documents to start the application process! Apply to the Master…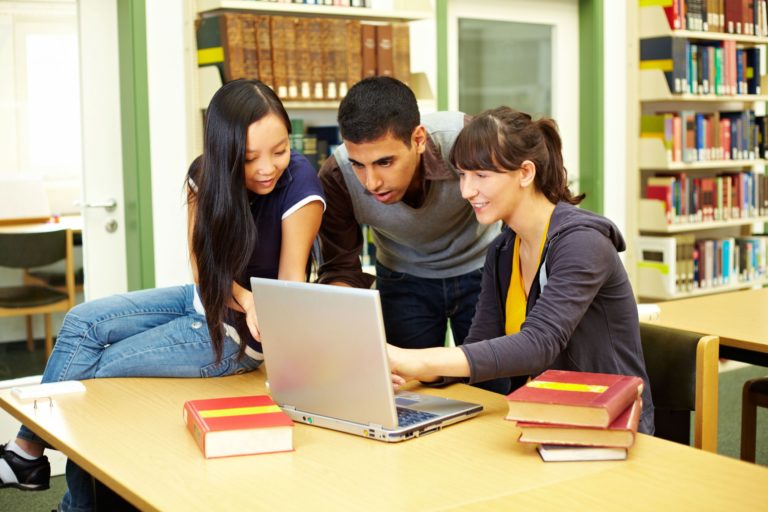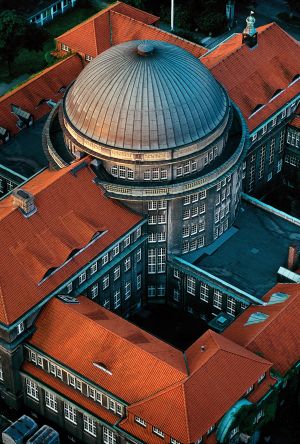 Universität Hamburg and the city
The city of Hamburg has one of the largest ports in the world. Hamburg is Germany's "Gateway to the World" fusing a rich history with a modern, international environment, creating a unique ambiance and culture.
The Department of Informatics at Universität Hamburg is Northern Germany's largest and most diverse center of research. The department hosts many international research projects in the field of human-centered systems offering an excellent learning environment. Read more…
Intelligent Adaptive Systems